january
"When teaching, light a fire, don't fill a bucket."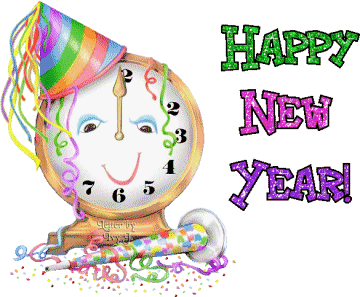 ---
Good resolution for 2020 : I improve my prononciation, on splendid website of Yvan Baptiste who is a total genius!
---
What did the world google in 2021?
---
January Ist :
Learn about Scottish Hogmanay!
---
January 5th : Learn about Twelfth Night
---
January 19th : Martin Luther King's day."Remember! Celebrate! Act! A Day On, Not A Day Off!! "
Learn how Americans celebrate that day dedicated to the civil-rights leader.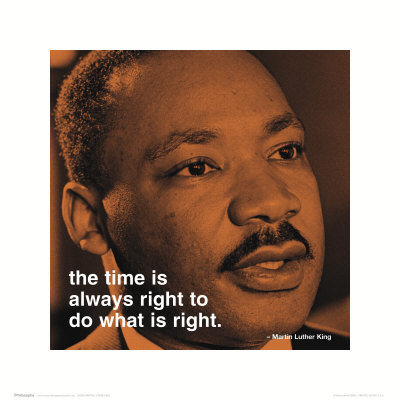 www.allposters.com
Read about his life.
Read, Watch and listen Martin Luther King's most famous speech : I have a dream.
---
January 26th : AUSTRALIA DAY.
The day Sydney Australia was settled in 1778.Learn more about Australia and its history.
---
---