"When teaching, light a fire, don't fill a bucket."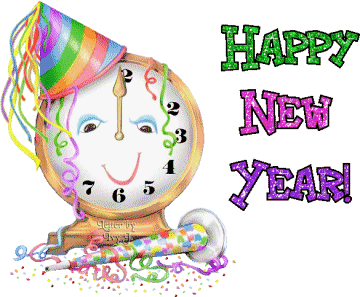 ---
Good resolution for 2020 : I improve my prononciation, on splendid website of Yvan Baptiste who is a total genius!
---
What did the world search for in 2020?
---
January Ist :
Learn about Scottish Hogmanay!
---
January 5th : Learn about Twelfth Night
---
January 19th : Martin Luther King's day."Remember! Celebrate! Act! A Day On, Not A Day Off!! "
Learn how Americans celebrate that day dedicated to the civil-rights leader.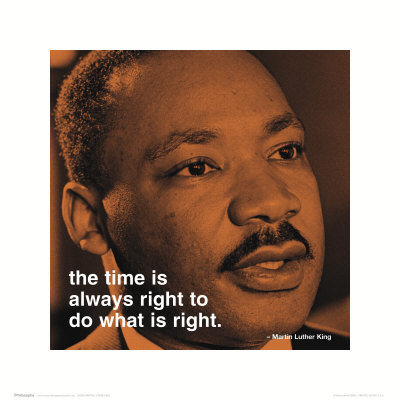 www.allposters.com
Read about his life.
Read, Watch and listen Martin Luther King's most famous speech : I have a dream.
---
January 26th : AUSTRALIA DAY.
The day Sydney Australia was settled in 1778.Learn more about Australia and its history.
---
---
Useful links :
Dictionary :
---
New : the irregular verb wheel : spin the wheel and break a record!
---
If you want to read in English , you can buy books in English at Le furet :
Climb up the stairs up to floor 4, find the "langues étrangères/bilingual and readers" department.
You can read books from the Oxford "bookworms" collection or from the Cambridge University Press "English readers" collection.
They propose different stages of difficulty.
Choose the one you think you can read :
S : starter
1 : Beginner
2 : Elementary/lower intermediate and so on.
Test yourself to find your stage.
---
Download 1,000 free audio books!
---
Watch TV in original version! (parent supervision required for the younger).
Find a penpal.(parent supervision required).
Learn English with ALLVIDEOS.
Learn English with LYRICSGAPS : Choose your song and the game you want to play.
People talk about interesting things they have seen or done in IWANNATALKABOUT. With the British Council.
Select your level and read articles with TEATIME.
Choose your level and read the news.
---
This day in history. Discover what happened on this day throughout history.
---
Practise your pronunciation : !!! Amazing!!!!
Type in the sentence you want and let Victor the Robot pronounce it! (American accent)
---
Improve your vocabulary in context.
Revise all your basic vocabulary with memovoc.
---
Improve your reading! A great website with short-stories by theme.
---
50 websites to learn English in different ways.