October/November Specials :
---
October 4 1957 : Launch of Sputnik.
---
October 14, 1066 : The Battle of hastings, or how William the Conqueror became king of England.
To understand the battle, watch this animated video of the Bayeux Tapestry.
October 31 :

<= Watch Tim Burton's "This is  Halloween" song.

Read the lyrics.

Reading comprehension :

 Learn everything about Halloween.

Download the Halloween webquest.

 
---
November 5 : Guy Fawkes's night. Learn about Guy Fawkes and bonfire night.
  Game : Foil Guy Fawkes.
---
 November 11 : Learn about Poppy Day.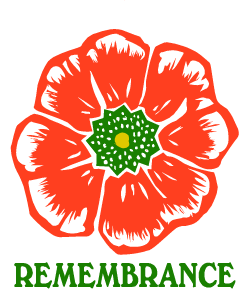 ---
November 22 : President Kennedy is killed.
---
NOVEMBER 26 : THANKSGIVING :
Why is Thanskgiving linked with the Indians? 
To learn everything about this American celebration :
Watch another video and/or browse the website.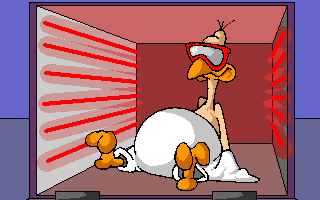 ---

 November 6th 2012 : BARACK OBAMA : 44TH PRESIDENT OF THE UNITED-STATES OF AMERICA :
WATCH PRESIDENT OBAMA'S VICTORY SPEECH :
READ THE TEXT OF THE 2008 SPEECH.
---
Watch the Film " HOME",  to remember what treasure the Earth is.
Play many games to remain aware of the beauty of our planet and the importance to preserve it.
---
---
If you want to read in English , you can buy books in English at Le furet :
Climb up the stairs up to floor 4, find the "langues étrangères/bilingual and readers" department.
 You can read books from the Oxford "bookworms" collection or from the Cambridge University Press "English readers" collection.
 They propose different stages of difficulty.
 Choose the one you think you can read :
 S : starter
 1 : Beginner
 2 : Elementary/lower intermediate and so on.
 Test yourself to find your stage.
---
This day in history. Discover what happened on this day throughout history.
---
Practise your pronunciation :   !!! Amazing!!!!
Type in the sentence you want and let  Victor the Robot pronounce it!  (American accent)


















---