This month :

USA : March 3rd : Star Spangled Banner day.

The "Star Spangled Banner" was adopted as the US national anthem on March 3 1931.
Read about the birth of the text and the quite unexpected origin of the music.
Read the lyrics.
Read and sing with a karaoke version!
---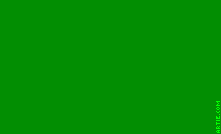 Ireland : March 17th :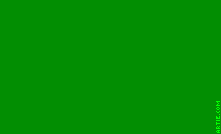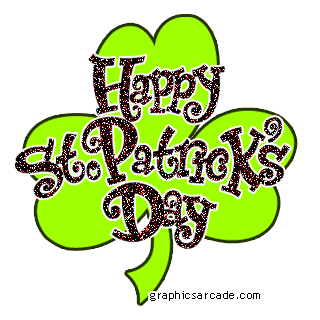 Learn about Saint Patrick and St Patrick's day : 

Learn about The symbols of St Patrick's day : 

---
---
This day in history. Discover what happened on this day thoughout history.
---