This month :

To cheer up the sixièmes and the older of you guys if you like, a WELCOME BACK TO SCHOOL SONG , lyrics just below.
The lyrics of "welcome back to school ".
---
Schools around the world : Discover how same and/but different schools can be.
---
SEPTEMBER 9/11 : THE WORLD REMEMBERS : Read about the attacks and their impact.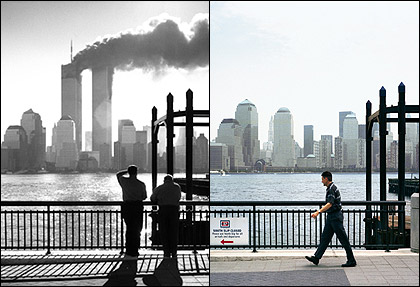 ---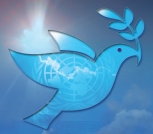 SEPTEMBER 21 : INTERNATIONAL DAY OF PEACE : WHAT YOU CAN DO.
---
Test yourself
| | |
| --- | --- |
| at vocabulary | |
| at grammar | |
| at reading | |
| at listening | |
| at civilization | |